UPDATED: The visa-free entry for Filipinos to Taiwan will be in effect 1 November 2017 – 31 July 2018. This was previously set in June and then in September.
The heat is on here in Asia, particularly in the Philippines. While there are occasional surprises of rain showers, there's more heat than rain.
Summer time, of course, makes Filipinos think about taking a vacation to different  parts of the country or abroad. And so here's one good news for the Filipino traveler 🙂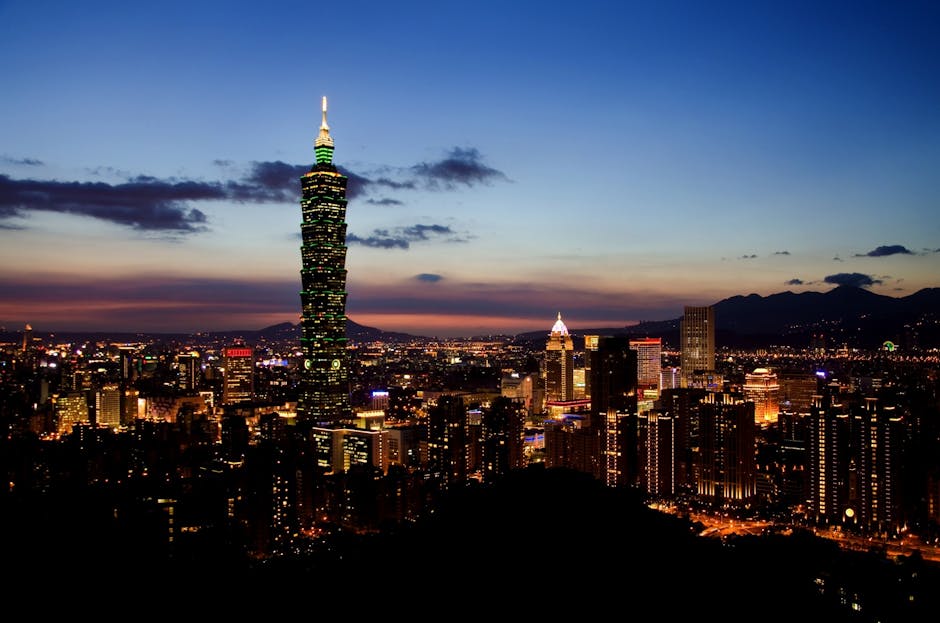 Starting November this year, Filipinos will enjoy a visa-free entry to Taiwan. This new policy (albeit a temporary one for now) allows Filipinos to enter and stay for 14 days in Taiwan without needing a visa.
This move comes with Taiwan's desire to encourage more tourists from the South and Southeast Asia to come to its land. It is also aimed to foster closer trade and economic ties.
Taiwan had begun offering free visa entry to Filipinos last September but this was limited to those who have never worked in Taiwan as a blue collar worker as well as for Filipinos who have either a residence/permanent residence card, valid visa, or an expired residence card or visa less than 10 years old, issued by certain countries including: Australia, Canada, Japan, Korea, New Zealand, any of the Schengen countries, the United Kingdom, or the United States,
Taiwan (officially the Republic of China) waits for you and me. So get ready for a trip to that part of Asia 🙂
By the way, if you are curious to see what other countries are visa-free for Filipinos to enter, you can check it here.