While we may be busy with using cash and credit cards for our travel, the world of digital currency also continues to move and function. Pretty soon, we might just be using more and more of digital currency like the bitcoin for what we need for our next trip.
Bitcoin (plural: bitcoins) is a digital currency that has been around for about 5 years now. It has been steadily drawing the attention of many as it is uniquely exchanged as currency without the involvement of banks or even of the government. And if you are wondering what you can buy or purchase with your bitcoin, the goods or service are as varied as those being offered or sold by merchants who are willing to accept them as payment (this can include food, web hosting services and more). Now if bitcoins are that useful to us, in what ways can you earn them?
Bitcoins can be earned through the following ways:
Tasks & Jobs. Many employers are now willing to pay you for simple tasks online (think visiting websites, watching videos, playing online games) with bitcoins. There are also employers who are willing to hire part-time or full-time employees with bitcoins as the means of payment or salary. These jobs which pays in bitcoins, at the moment, appear to be more technical in nature though but more job opportunities are said to be opening up, mostly online, even as I write. Now if you are into blogging and maintaining websites, like Alice and me, you might find one easy task is to get your blog or site involved in an affiliate program which could earn you bitcoins.
Selling online. Have you been selling goods or products online? Chances are you've been accepting payments through credit cards or through online cash transfer. Now, you can actually consider getting paid in bitcoins. Note that this would mean no transaction fees involved unlike most payment methods.
Trading. This is a new season for trading: digital currency is now entering its world. Through various online sites, you can now choose to trade in bitcoins and by doing some good trend and market analysis from your end, this could mean some good flow of additional bitcoins for you.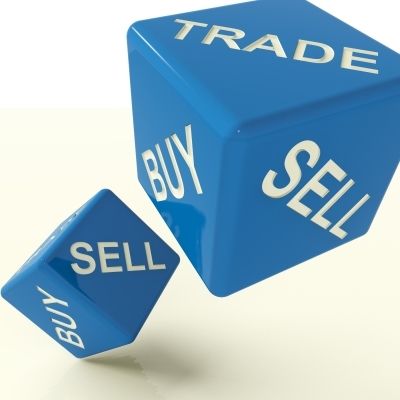 Investing. You can now also earn bitcoins through investing. By accessing investment sites on the web which welcome bitcoins, you can do your part in investing. And of course, your wise investment could bring in a good profit in bitcoins as well 🙂
Mining. Mining is not just for minerals. Mining is also about getting bitcoins. This has been one of the earliest ways to earn bitcoins back in 2009. And for those who are tech savvy this might just remain to be their choice of earning bitcoins until now. This could involve using a software to mine bitcoins; this could also involve solving complex computer problems which would earn you some bitcoins.
Some other ways to earn bitcoins: through lending and even gambling. Through lending bitcoins, you can earn interest from payments. You can do lending through an online lending site (just make sure it's a trustworthy one). Gambling involves tying up with gambling sites, this is not highly encouraged.
Now what about from your end, is this your first time to hear about bitcoins? Or have you been earning a good share of bitcoins for some time now? You might want to share with us how you do it from your end 🙂  You can add up your thoughts in the comment section below.
Photo credit: Stuart Miles/FreeDigitalPhotos.net